Blue Willow Kitchen is not compensated by any companies or retailers listed in its blog posts. Links are provided for product identification as a courtesy to our readers. If you are a savvy shopper, you might find some the products we list at a lower price at your local retailer. As always: shop small, shop local!
It's been a long year. We may not even be able to spend as much time with our friends and family this year because… you know—the world is upside down. This year, we are looking forward to sending thoughtful, creative gifts to the people in our lives that have made this year feel as normal as possible. We would also love to share all our thoughts and notes just in case you are stumped looking at your gift list this year.
For the Little Ones:
My favorite gift to give little ones for either the holidays or birthdays is a custom name puzzle. I had one growing up and my own name was the first thing I ever learned how to spell because of it. I remember loving each letter of my name because it was my name. Make sure to get one that has big enough letters so as not to be a choking hazard. We love these from BabyPuzzlesStore on Etsy.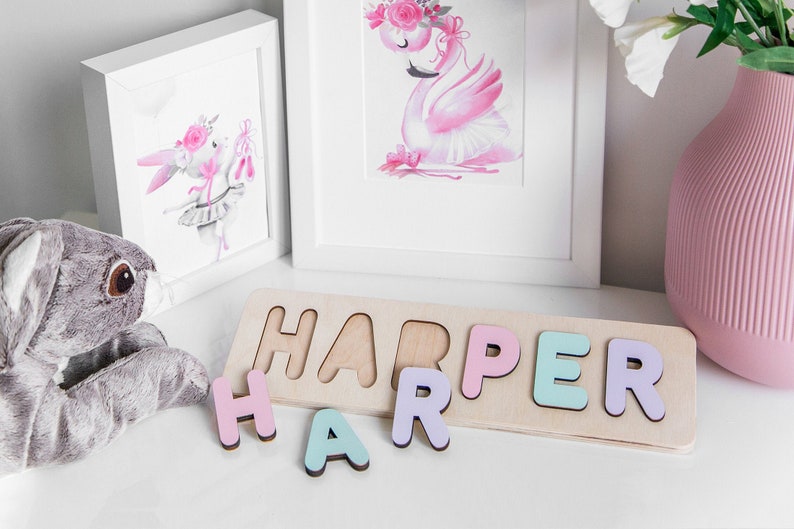 For the man in your life:
I asked the man in my life what he would recommend as a gift for the menfolk of the internet, and he brilliantly mentioned our Nespresso machine. Life in quarantine has made our commutes to work significantly shorter–the distance between the bed and the computer. Therefore our usual stop for a coffee (or in my case, an iced latte) has been derailed, and has made us really appreciate our Nespresso machine. My weekly cost for coffee has gone from $45 to $6/week as well. They can be pricey, Sur La Table is sure to have a nice Black Friday sale on them, but after 5+ years of being Nespresso owners, we say they're worth the investment. (Also affogatos!)